Land Rover Special Vehicle Operations (SVO)

"SVO is about pushing boundaries and making vehicles that stand out. These are not just great-looking cars. We make outstanding cars. Cars with real substance and real integrity."
— John Edwards, Managing Director of Special Vehicle Operations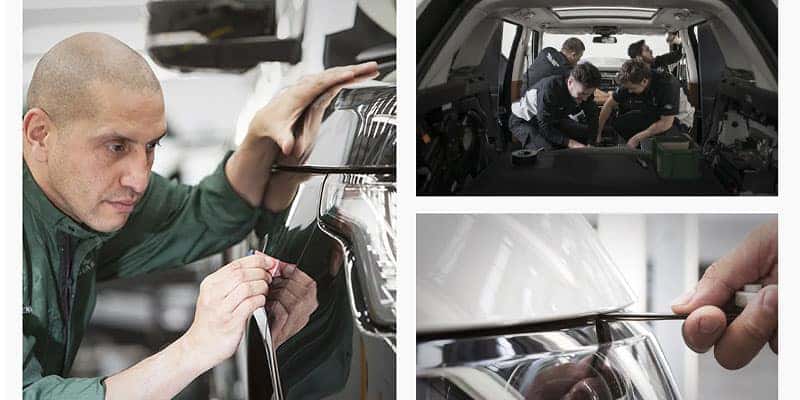 SV Technical Center
The SVO Technical Center is home to a dedicated paint facility along with a full staff of specialized Land Rover designers. Halo models, limited edition vehicles, and bespoke customization are each carefully crafted inside this state-of-the-art facility. From ultra-luxury to ultra-high performance, some of the most famous SVO models are born here. Split into four individual specialist centers: VIP Commissioning Suite, Manufacturing Facility, Paint Facility, and an F1-style Technical Suite, this state-of-the-art operation engineers special vehicles with unparalleled customization and luxury.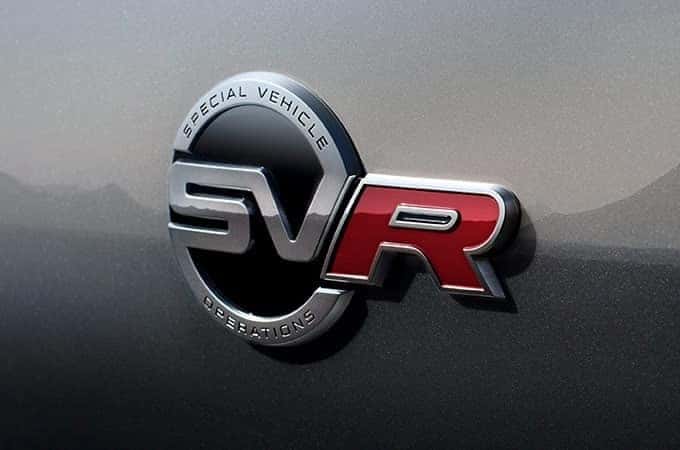 Demonstration Vehicles
Ready to experience what it's like to get behind the wheel of a Land Rover SV vehicle? Land Rover Easton offers an extensive selection of the latest SV models onsite.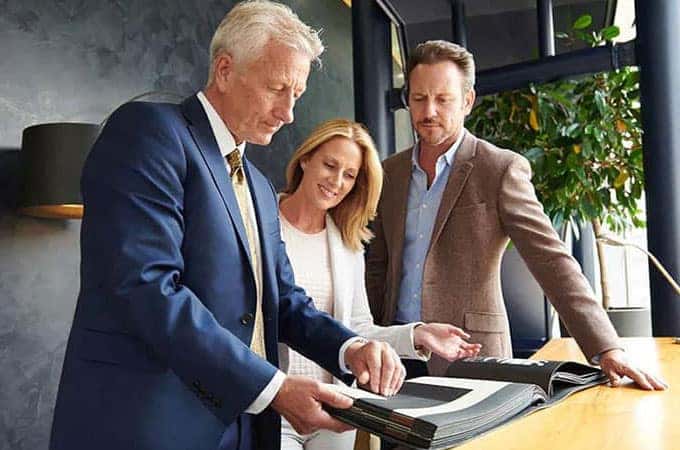 Expert Knowledge
Thanks to their expertise and extensive product knowledge, our team of SV Sales Specialists are standing by to help you customize your ultimate Land Rover vehicle.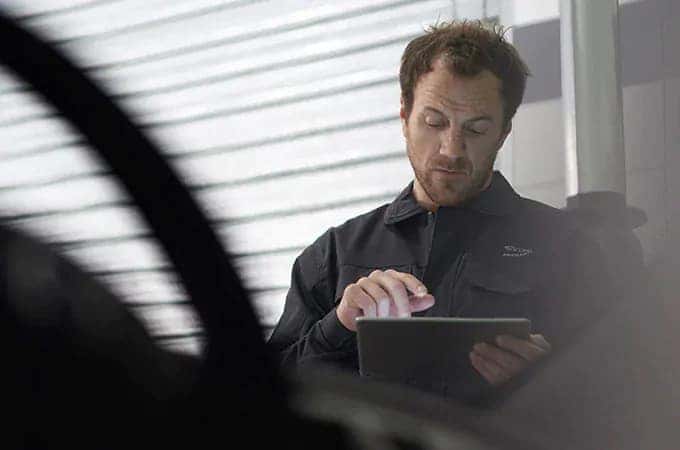 Specially Trained Technicians
If you're driving a vehicle that's built to exacting specifications, wouldn't it make sense to only trust technicians who are trained to a higher standard? At Land Rover Easton, you'll find a full staff of Land Rover SV Specialists who understand your vehicle inside and out.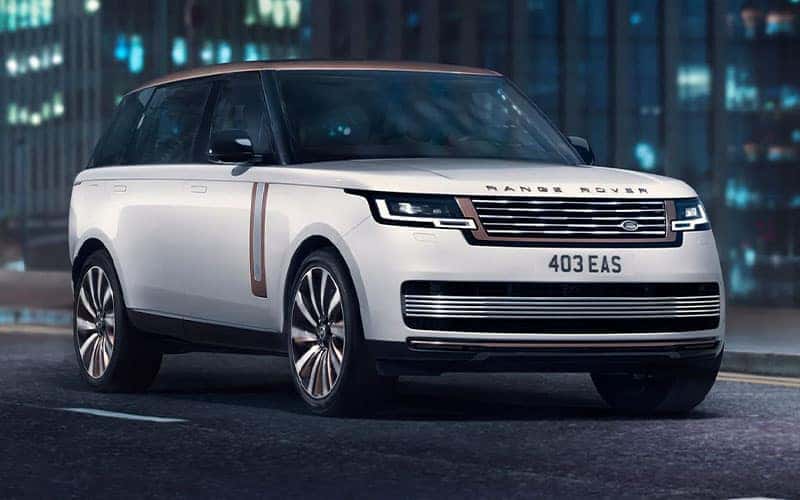 Unmatched comfort, premium finishes, and luxurious design combined to create an unrivaled driving experience inside SV models. You'll experience power, sophistication, and luxury not found on any other Range Rover model.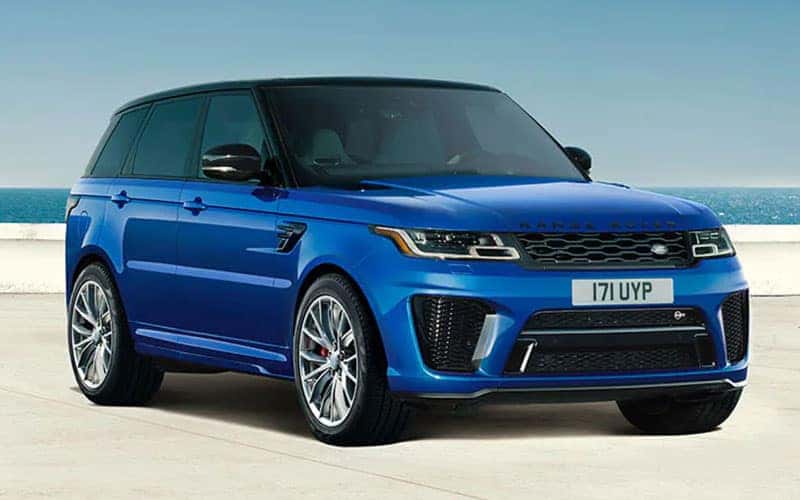 SVR represents the pinnacle of perfected performance, allowing our vehicles to reach new levels of power, blistering speed, and razor-sharp handling. As a matter of fact, the Range Rover Sport SVR has the distinctive honor of being the fastest Land Rover vehicle ever produced.