Smart Columbus Overview

Land Rover Easton is excited to team up with Smart Columbus to help grow the Columbus region's charging infrastructure and get our community educated and enthusiastic about all-electric driving. It's no secret that increasing energy efficiency has a positive effect on our environment. As more and more drivers make the transition to all-electric commuting, we can help make our bold vision for the future of mobility in Columbus a reality.

About Smart Columbus
Smart Columbus was founded following the Columbus victory in the U.S. Department of Transportation's Smart City Challenge where it ranked first out of a total of 78 competing cities. Further enhanced by the investments in both private and public sectors in Columbus, over $500 million in investments have been dedicated to transforming our region into a hub for mobility innovation. Through our partnership with Smart Columbus, Land Rover Easton aims to expand and enhance access to the EV charging network and further educate our clients on the benefits of driving an electric vehicle.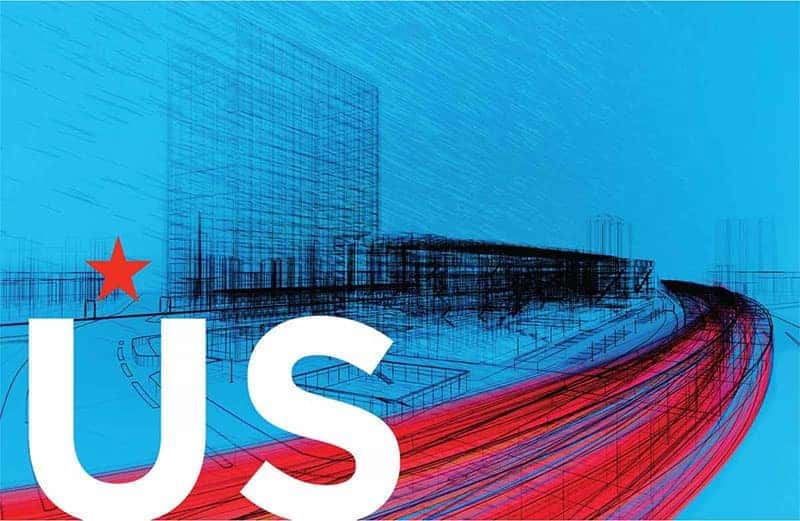 The largest share of greenhouse gas emissions is produced by the transportation sector.
It's hard to ignore the high cost of our transportation infrastructure. In fact, the Federal Highway Administration Budget was $47 billion in one year.
Inrix estimates the cost of congestion to be $990 per driver.
A total of 10 million of all vehicles sold last year have some form connected technology. This number is expected to grow to 30 million this year.
Research and development surrounding autonomous driving capabilities has rapidly grown among auto manufacturers. Federal grant funding totaling $60 million has resulted in 8 new cities launching AV pilots.
Worldwide, auto manufacturers are expected to invest a minimum of $90 billion in EVs.
Cost of Charging – Driving an electric vehicle is much more cost effective compared to a gasoline vehicle. For those who drive 10,000 miles per year, driving an EV can save you $75 per month. Annually, this represents a total of $900 in savings!
Cost of Maintenance – It's easy to understand how driving a vehicle with fewer moving parts reduces the chance of something breaking down or wearing out. A simple fact is that EVs are constructed with 1/100th of the amount of moving parts as a conventional gasoline engine. This means a cheaper maintenance bill and a lower chance of any mechanical issues.
Battery Warranty – Enjoy confidence and peace of mind from knowing that your EV comes equipped with a cutting-edge battery that's able to last for decades. For even more reassurance, most EV manufacturers back their batteries with comprehensive warranty protection that typically lasts for at least 8 years or 100,000 miles.
Tax Credits – It's possible that you could qualify for a tax credit of up to $7,500 when you purchase a new EV. There has never been a better opportunity to join the all-electric revolution.
Charging Availability – If you live in or near Columbus, you'll have access to over 100 public charging stations. Smart Columbus has partnered with AEP and others to work towards a goal of installing a total of over 900 chargers by the end of 2020. Downloading the PlugShare app is a great way to locate the nearest charging station to your home or office.
Residential Charging – Charging your vehicle at home is arguably the easiest and most convenient solution to preserving your vehicle's range. All electric vehicles come equipped with a Level 1 charger that's able to plug into a standard 120V household outlet. If you desire, it's possible to install a Level 2 charger from a 240V dryer outlet. The City of Columbus Division of Power, IGS, and AEP all have programs to help simplify installing an at-home charging station.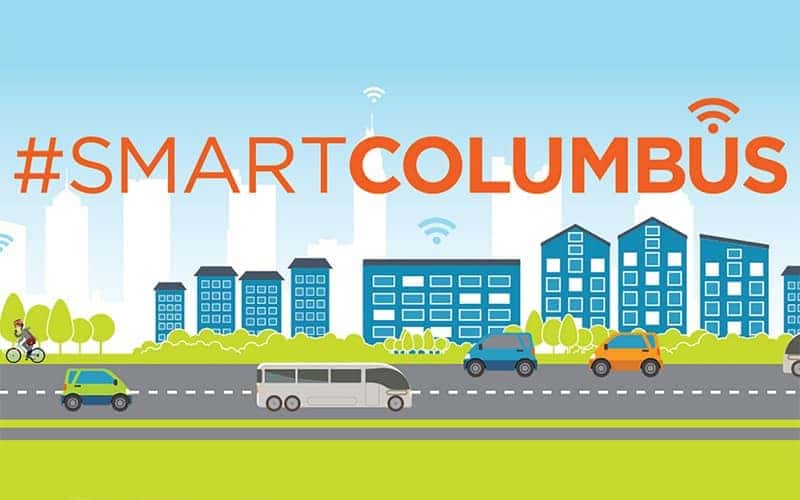 Land Rover now offers several impressive options for drivers looking to switch to all-electric driving. Perfectly matched to the luxurious refinement and proven capabilities of iconic Land Rover models, the dynamic P400e powertrain adds electrification to both the Range Rover and Range Rover Sport. This cutting-edge powertrain blends the iconic performance of a lightweight Ingenium engine with a 141- horsepower electric motor and a 13 kWh capacity battery that can be charged from an external source.
Our team at Land Rover Easton is standing by to introduce you to the full lineup of Land Rover hybrid and plug-in electric models. We're here to help lead the way for the adaptation of all-electric driving here in Columbus.